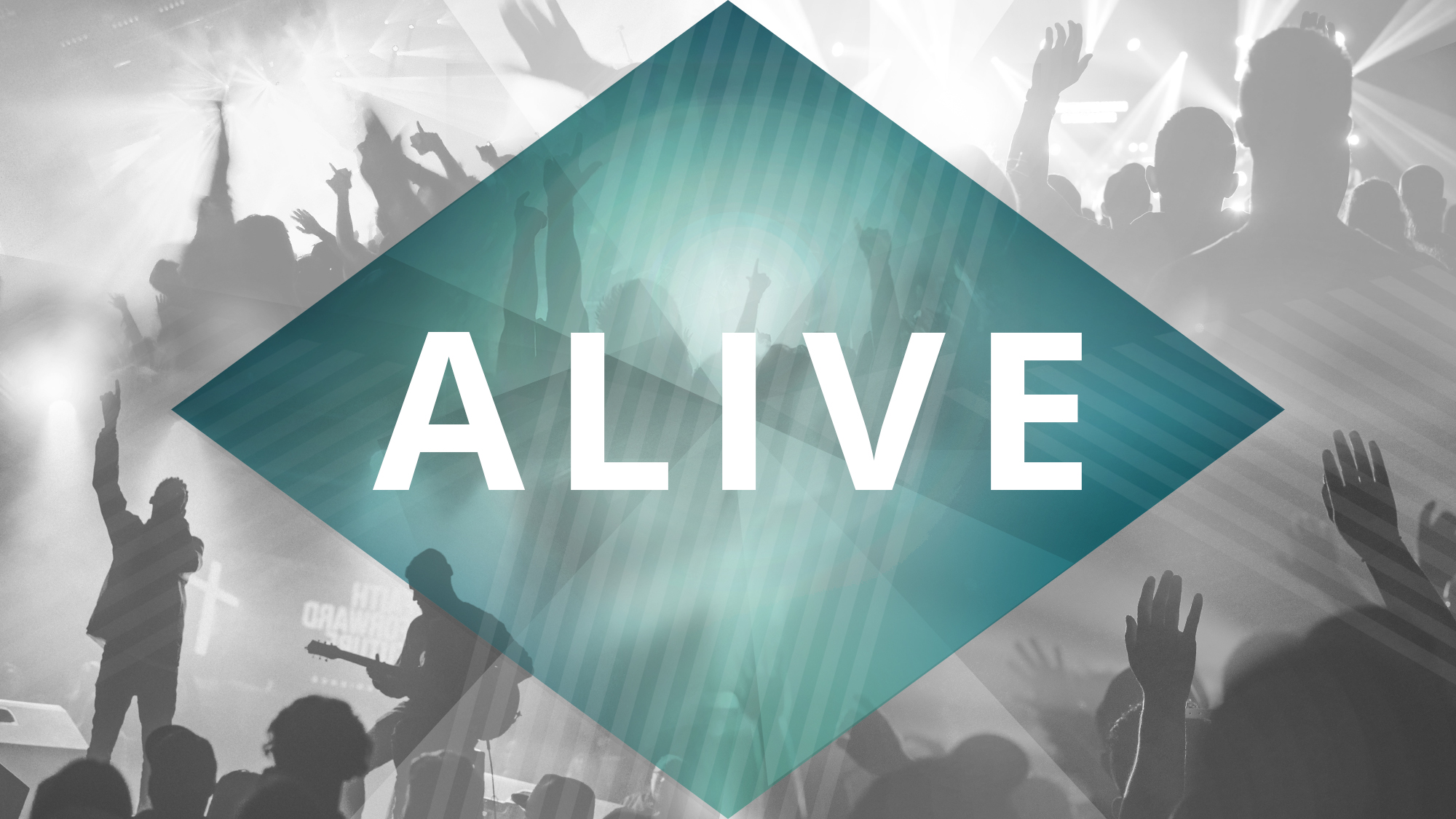 The Passion Week
Day 8
(Final Day)
Matthew 28:6
He is not here, for he has risen, just as he said.
The women came to the tomb and found no body. An angel was there and announced the resurrection of our Lord Jesus Christ. Peter and John soon followed and the empty tomb was confirmed (Lk. 24:9-11).
On this same day, Jesus began to appear to His followers, first to Mary Magdalene and then to other women with instructions to meet in Galilee (Jn. 20:11-18). The report then came to Jewish authorities and the Sanhedrin absurdly explained that the disciples had stolen his body. There is only one explanation; Jesus rose from the dead.
Jesus ended the day by appearing to the two disciples walking to Emmaus (Lk. 24:13-32), and to Peter along with ten assembled disciples (Lk. 24:33-43). There could be no doubt now. Jesus was alive and would soon ascend to the heavens where he would be glorified again.
Application:
This morning we will celebrate the truth of the resurrection. Death has been defeated for all time. Life is now worth living. Our futures are secure.
Have you put your trust in the risen Lord for your salvation?


Have you solely submitted your life to him?


You can live forever just for the asking. What are you waiting for?
Prayer:
Jesus, you're alive! You are my High Priest, my Mediator, my Savior, and Lord. I love you with all of my heart. Thank you for the hope of the resurrection. Someday I will see you again. Thank you for that promise.
Amen.