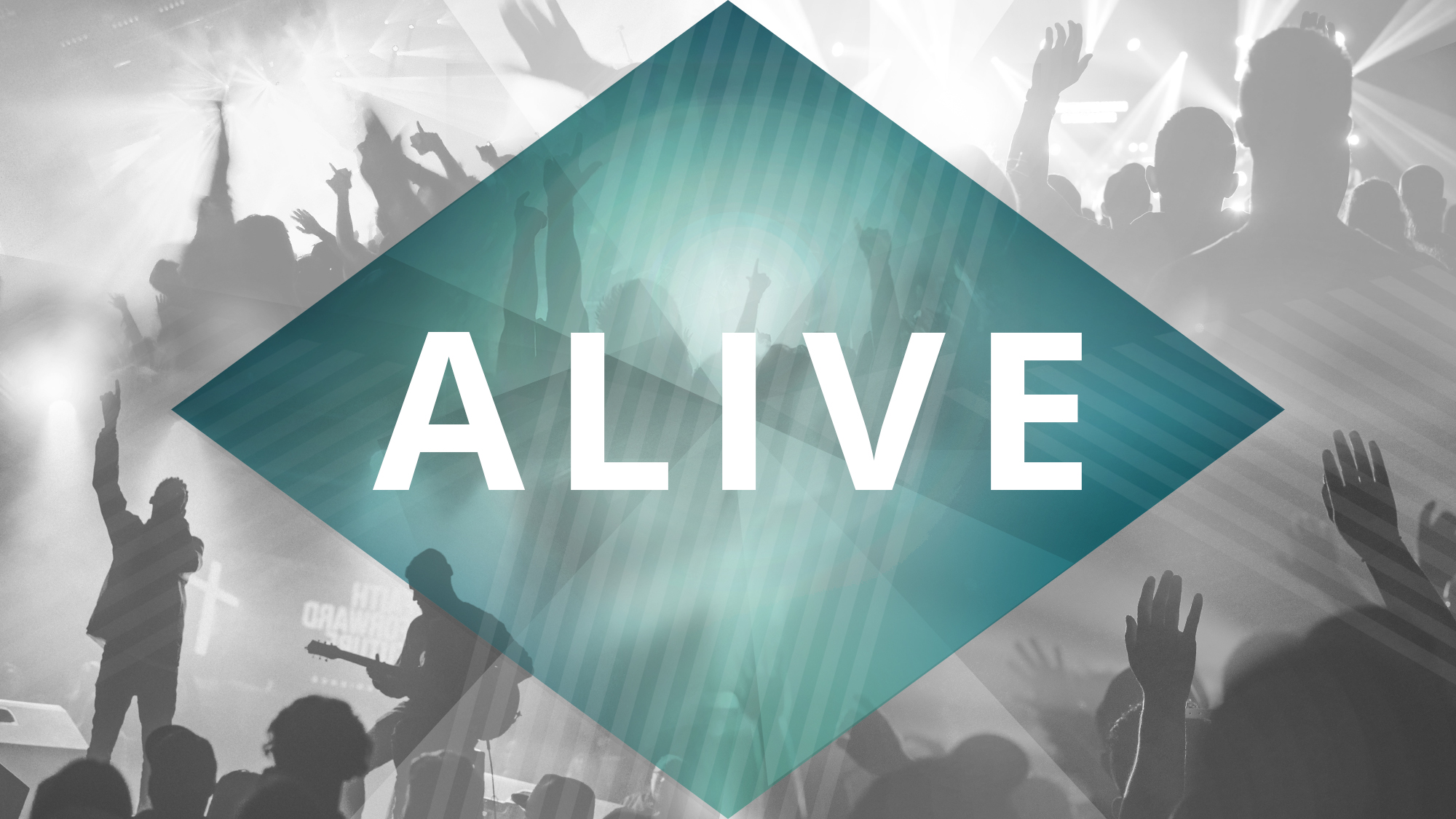 The Passion Week
Day 3
Mark 14:10-11
Then Judas Iscariot, who was one of the twelve, went off to the chief priests in order to betray him to them. They were glad when they heard this, and promised to give him money. And he began seeking how to betray him at an opportune time.
The plot was hatched to betray Christ. On the Wednesday preceding his death, the plan of the Father allowed Judas to go to the religious leaders and receive payment for information that would lead to his arrest and ultimate crucifixion.
The religious leaders hated Jesus. He was offering an upside-down Kingdom. Earlier in the day, the Sanhedrin (the supreme court of ancient Israel) made a decision. He would be done away with. They were afraid of Christ because He was a man of the people. He was dangerous. Their power and reputation were at stake.
Jesus used this jealousy to set up his death. This was his decision and this was his mission. He could have stopped at any time. He was totally in control. He knew what was ahead and manipulated behavior to bring about the proper end; death on a cross.
It's easy to blame Jewish authorities and cruel Roman soldiers for the death of Christ. The real blame, however, should be put where it belongs: on our sin. That's why He died. That's what drove him to the cross.
Application:
We've just finished a long series on the life of Joseph. We learned that God uses all circumstances, including sin, in order to bring his purposes about.
Do you believe that Judas exercised free will? How does God's sovereignty play into his equation?


Why is it important to understand and accept the fact that our sin put Jesus on the cross? Can you quote scripture to back up this claim?
Prayer:
Jesus, I owe everything to you. I am sorry for my sin. I am sorry that you suffered on account of my rebellion. This story is about me and my sin and the answer to it. Give me a renewed sense of appreciation for what you did for me.
Amen.
Further Study: