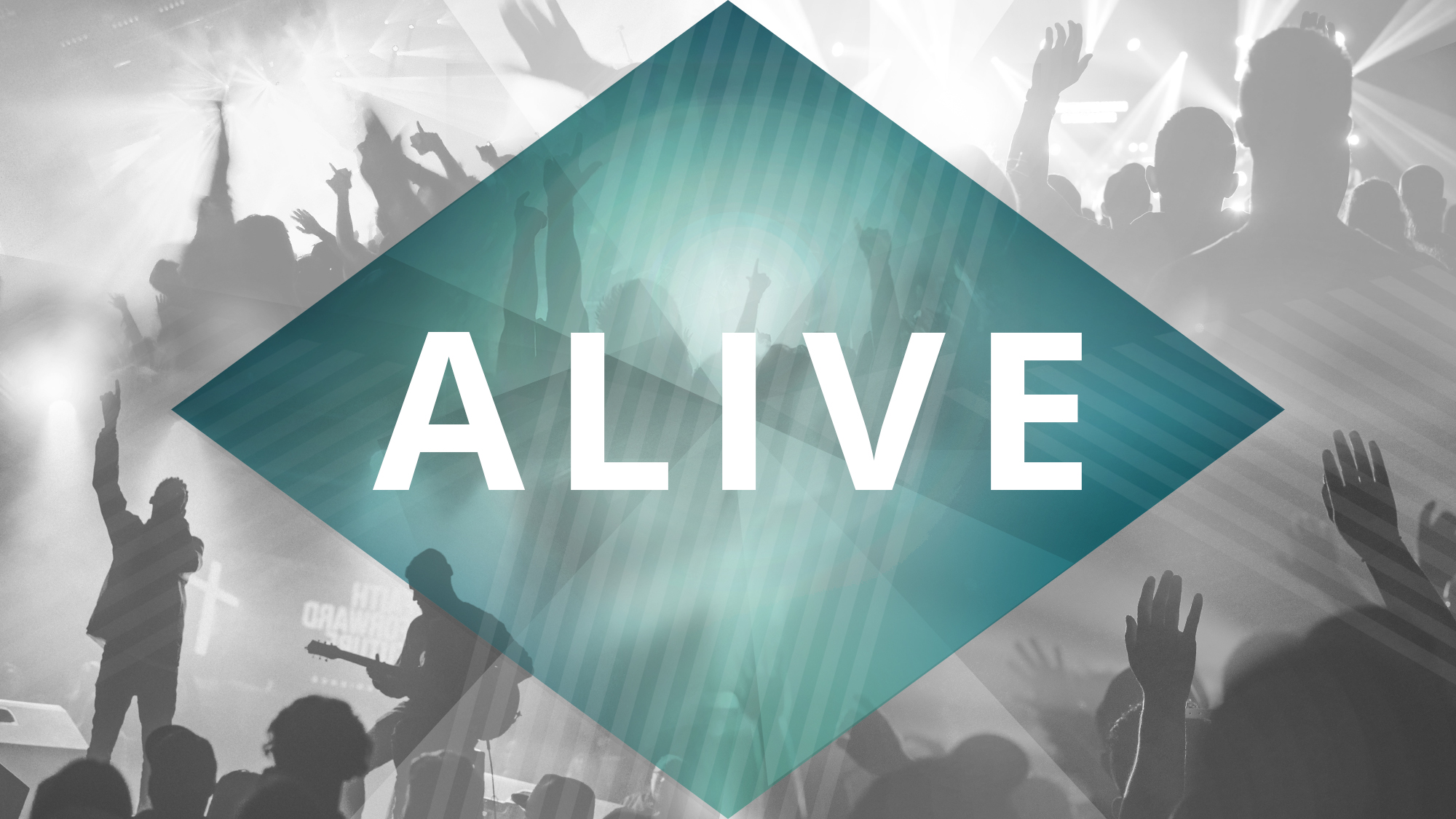 The Passion Week
Day 4
Matthew 26:39
And He went a little beyond them, and fell on His face and prayed, saying, "My Father, if it is possible, let this cup pass from Me; yet not as I will, but as You will."
The Lord's agonizing prayer in the Garden of Gethsemane ended a busy and incredibly important Thursday. The Lord made preparations for the Passover Meal and then gathered his disciples in the Upper Room (Matt. 26; Luke 22). Here, Judas was identified, dissension amongst the disciples about greatness occurred, the first prediction of Peter's denial took place, and finally, they ate the meal in which the Lord's Supper was instituted.
Between the Upper Room and Gethsemane were questions about Jesus' destination (Jn. 14:1-31), the famous "vine and the branches" teaching (Jn. 15:1-17), the Lord's reassurance that the Holy Spirit would come (Jn. 16:5-15), the promise of resurrection (Jn. 16:16-22), a beautiful prayer for his disciples (Jn. 17:1-26), a second prediction of Peter's denial (Jn. 18), and then his trip into the Garden.
All of this activity was simply a preparation. He was preparing his disciples for the future. He would die, and he would be resurrected. He would be glorified and the Holy Spirit would come to minister.
But now, the pain begins. He's in the Garden and he's totally alone. It's just him and God. Friday would be brutal, but he'd move forward because he loves you and me.
Application:
Jesus knew exactly what he was getting into when he embraced this moment. His deep love for his Father showed, and his actions reflect his unabashed love for his children. But the question, when it comes to Jesus, is always this: Do you love him? How does your life reflect that love?
Prayer:
Jesus, I am sorry that you were left alone. I'm sorry that all those who'd told you they loved you ran away. I know that I've run away at times. I know that I say I love you then I flee. Forgive me for those times. Teach me to be strong in times of trouble. Teach me to run a race that will please you and further the Kingdom.
Amen.
Further Study: