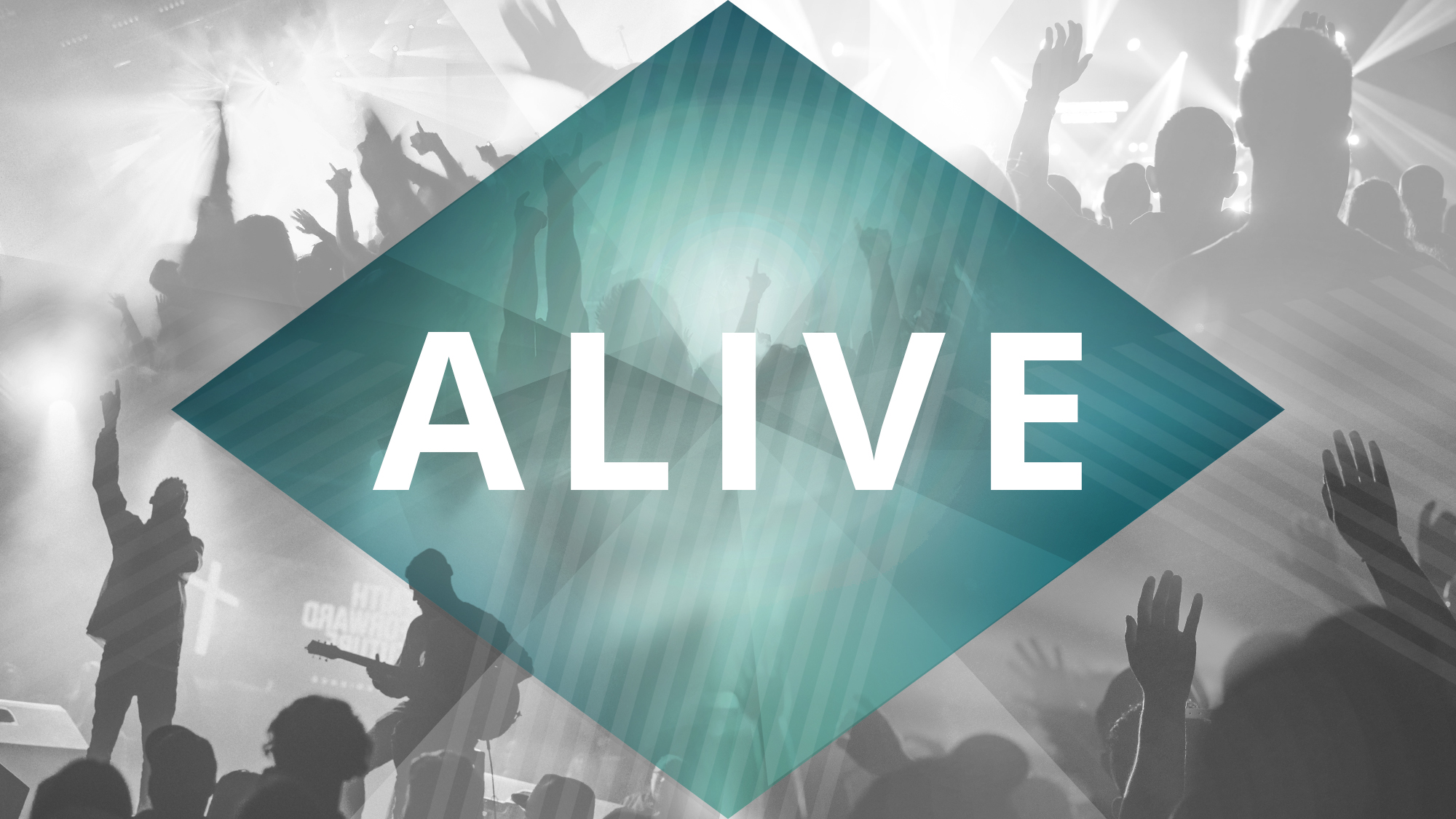 The Passion Week
Day 5
Matthew 27:30
They spat on Him, and took the reed and began to beat Him on the head.
In the early morning hours of Friday, Jesus was arrested by a large group of Roman soldiers (Mk. 14:43-52). He was led illegally before Annas, a former Jewish High Priest, to the house of Caiaphas, the reigning High Priest, and then to the Sanhedrin.
Following the denials of Peter (Matt. 26:69-75) and the suicide of Judas (Matt. 27:3-10), it was on to Pilate's enclave. Pilate didn't want to deal with him (Mk. 15:1-5), so he sent Him to Herod Antipas, the puppet Jewish king for the Roman Empire (Lk. 23:6-12). Herod verbally abused him and sent the Lord back to Pilate. It was here that Pilate offered up a murderer named Barabbas (Mt. 27:15-26) and the crowd said yes. The story had come full circle. The crowd that had praised Jesus earlier in the week now screamed for crucifixion.
Application:
It's amazing to see how quickly the people turned on Jesus. One moment they were praising him, and a week later they were screaming for his death. It's striking to note the wickedness of the human heart. It changes quickly.
Can you recount times in your life when you've swung wildly back and forth between love for Christ and love for various idols such as money, popularity, and respect?


When we embrace idols, what are really saying about our love for Jesus?


Now might be a good time to ask him to forgive you. He will!
Prayer:
Lord, please forgive me for my wayward heart. I know that I don't always love you well. Teach me a better way. Help me to embrace a life of faith in a new and focused way. Amen.
Further Study: