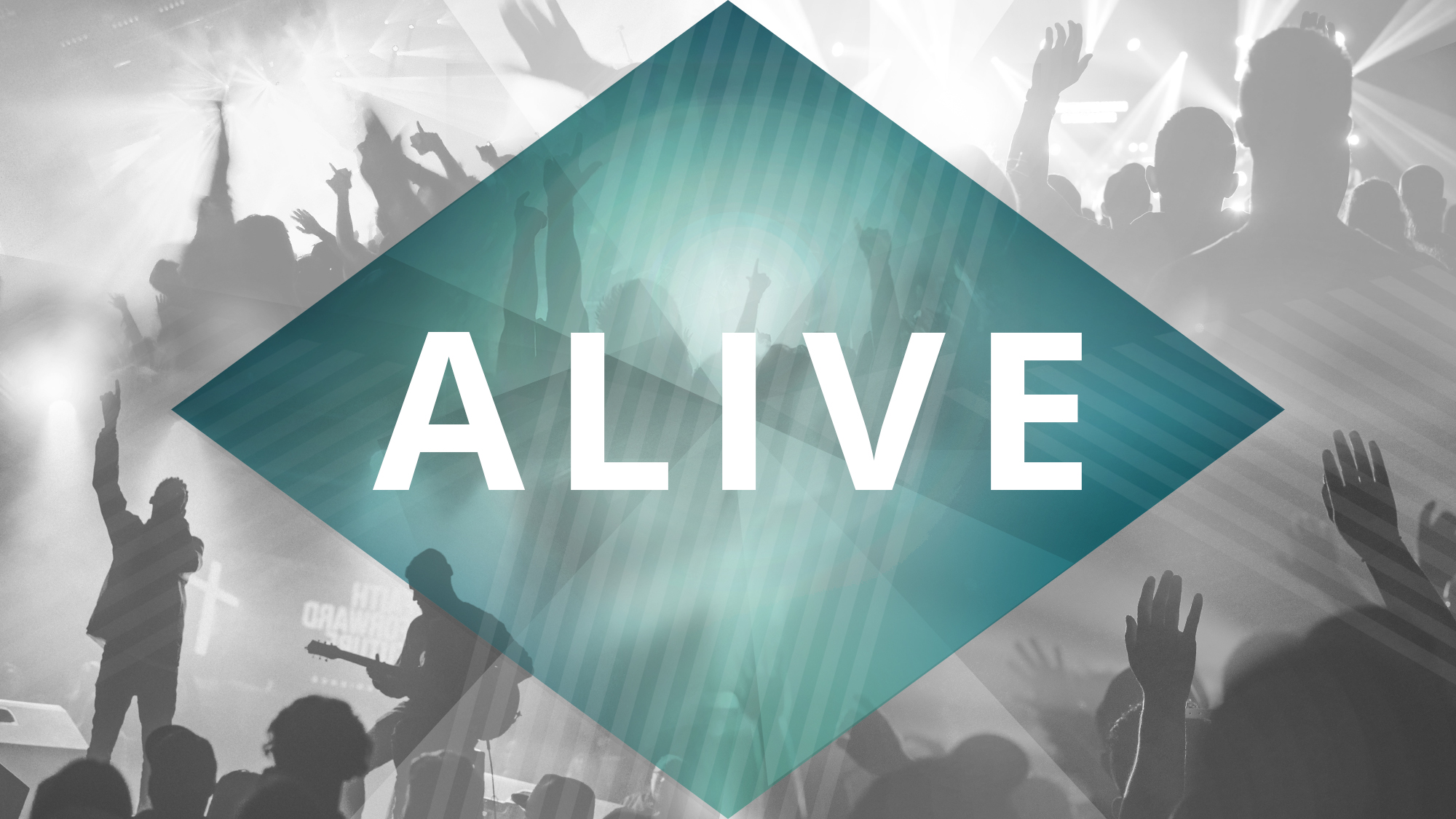 The Passion Week
Day 6
Matthew 27:62-66
The next day, that is, after the day of Preparation, the chief priests and the Pharisees gathered before Pilate and said, "Sir, we remember how that impostor said, while he was still alive, 'After three days I will rise.' Therefore order the tomb to be made secure until the third day, lest his disciples go and steal him away and tell the people, 'He has risen from the dead,' and the last fraud will be worse than the first." Pilate said to them, "You have a guard of soldiers. Go, make it as secure as you can." So they went and made the tomb secure by sealing the stone and setting a guard.
The Roman soldiers beat him and mocked Him (Mt. 27:27-30). They forced Him to carry His cross and then he hung there, naked for all to see. During the first three hours, he prayed for forgiveness and provision for his mother. During the final three hours, he acknowledged his thirst, announced his accomplishment and resigned himself to death (Matt. 27; Mark 15).
Late Friday, Joseph of Arimathea and Nicodemus arranged the burial, and as his enemies waited, they remembered the Lord's promise to rise again (Matt. 27:61-66).
The Jewish authorities secured the tomb. Roman soldiers were called in. The stage was set for the most important event in human history.
Application:
What a horrible day. Good Friday can be a somber time of reflection and meditation. Set some time aside this weekend. Align yourself with Jesus. Imagining what it would have been like to walk in his shoes can help you to fall in love with him all over again.
Prayer:
Jesus, my heart is heavy. I can't begin to comprehend the price you paid to carry my sin. Please place a burden on my heart to honor you. Don't let this day go by without some level of life-change.
Further Study: