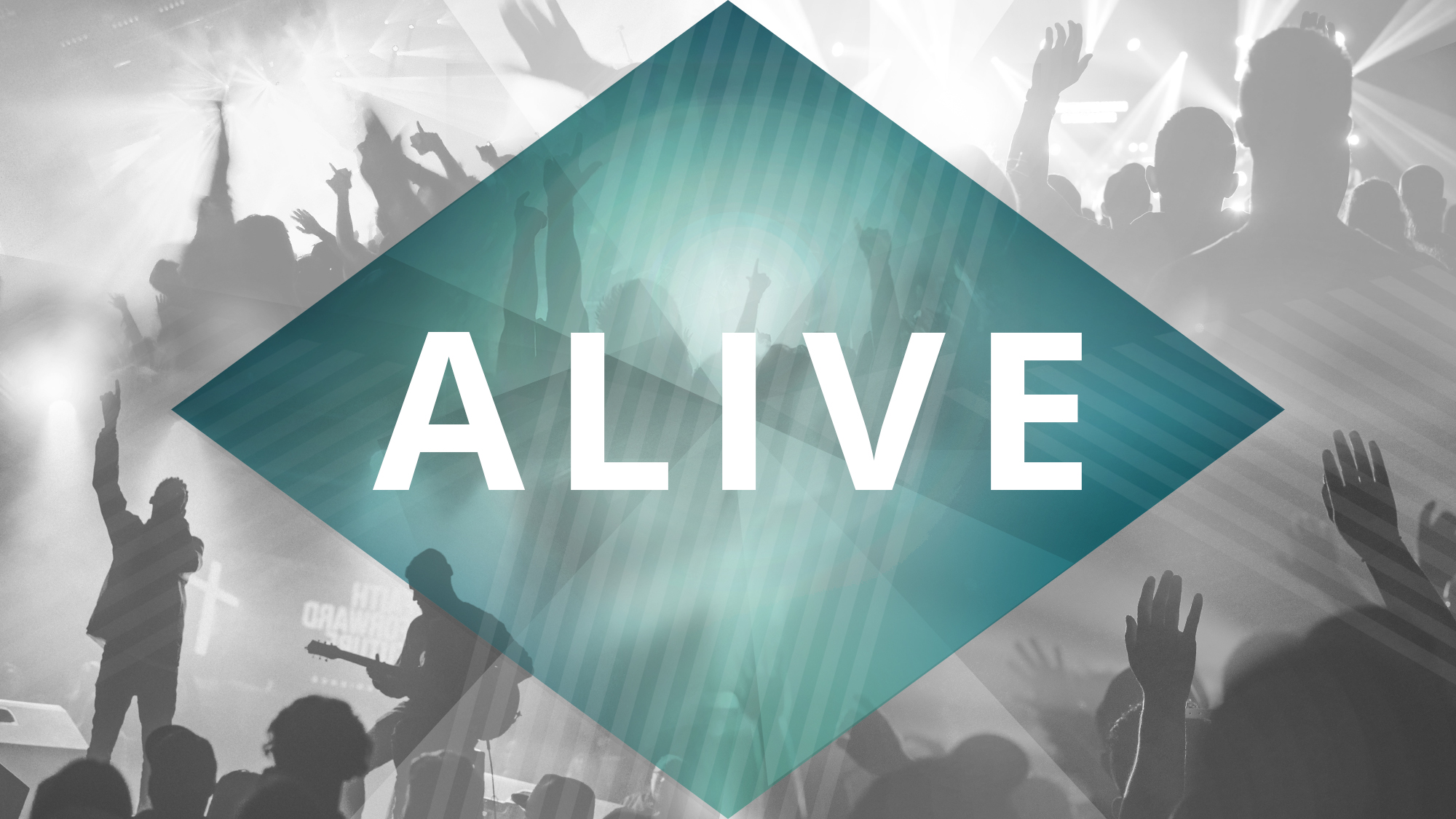 The Passion Week
Day 7
John 20:19a
On the evening of that day, the first day of the week, the doors being locked where the disciples were for fear of the Jews…
The disciples of Jesus were afraid. Their leader had been crucified. They feared being hunted by Jewish leaders. One can only imagine the terror that befell them. Now in darkness. Leaderless. Hopeless.
That day between the crucifixion and resurrection must have been a terrible time. There had been frightening natural events. The Jewish leaders were angry and one shouldn't be surprised that this group hid in what was likely the Upper Room.
But soon the sun would come up and the world would change forever. Darkness would be replaced by light. Hope would come. The Savior would rise from the dead!
Application:
This bleak moment in history is poignant because, at times, we are all afraid. One would hope that we would face this time with courage. But the truth is: We all fail at one time or another.
What would it have been like to huddle together with the disciples in fear of your life?


Can you remember a time when you were downright scared? Did God meet you there? What was the outcome?


Do you believe that Jesus is big enough to come and rescue you?
Prayer:
Jesus, thank you for being the rescuer and a hope-giver. I know that I fail you because of fear. Help me to believe in the power that raised you from the dead. Help me to believe in you. I am so very thankful for your continuing life. It is my sustaining hope. Amen.
Further Study: