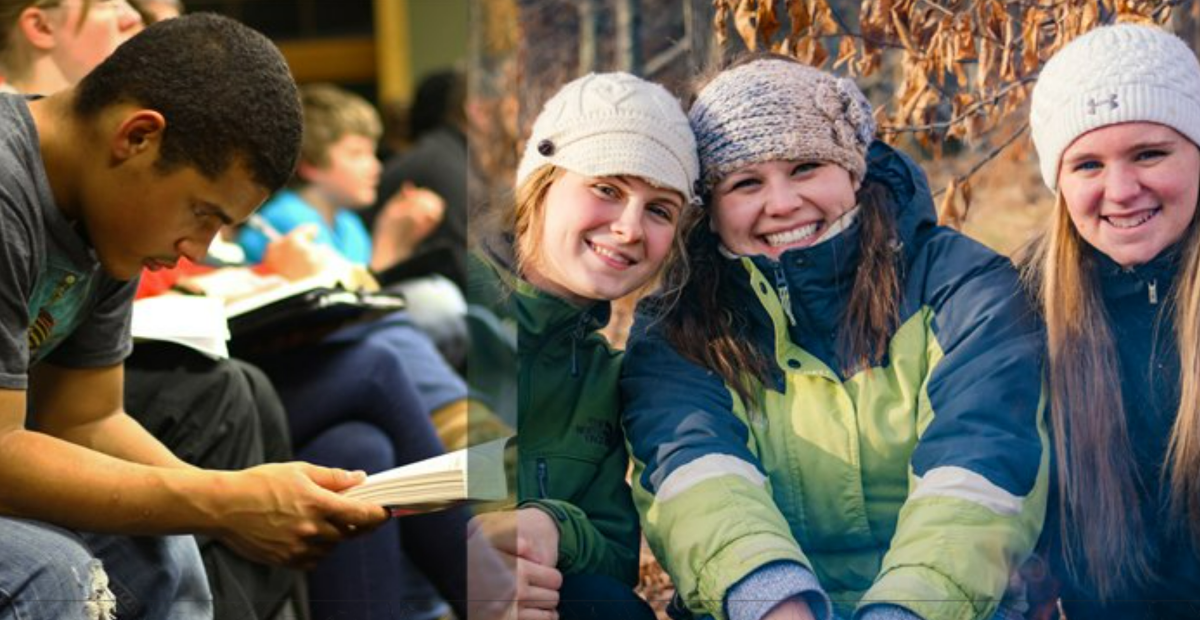 Friday, October 28, 2022, 4:30 PM - Sunday, October 30, 2022, 3:30 PM
Trout Lake Camp is a life-changing retreat center designed for everyone to engage with Jesus Christ. RSM will be headed to the "Crossings" retreat which is a combined High School and Middle School experience. "All Hands on Deck" is the theme which is a study of 1 Corinthians 12.

The weekend will be filled with time for students to connect with each other, tremendous teaching and worship, time to play together, and a chance for students and leaders to be refreshed in their faith as we strive together for the sake of the Gospel.

Students are encouraged to invite their friends whether they attend church or not. Activities are designed so that non-church kids feel completely comfortable and have a blast!