KEEPING OUR KIDS SAFE
SAFETY FIRST!
We take safety and security very seriously at Ridgewood. All adult staff are background-checked and well-trained. All student leaders are mentored and trained, as well. We also have strong security measures in place in case of emergencies, weather and evacuations. Your safety, and that of your child is of the highest priority.
RIDGEWOOD KIDS CHECK-IN
New to Ridgewood?
Stop by The Ridgewood Kids Welcome Center and someone with a friendly smile and a laptop will get you registered – FAST!
The kids get a sticky name tag with a secure, random-alpha-numeric number that matches your claim check, so that you (or someone whom you have authorized by giving them said claim check!) will pick up your child at the end of the service.
Just a quick note – we will only allow a child to go with the adult who has that claim check – if you happen to misplace yours, no worries! You will very politely be asked to step back to the Welcome Center and show proper ID before being issued a replacement. While it might seem an inconvenience, we place an extremely high value on keeping your special youngster safe!
After receiving your child's name tag, an equally friendly human will make sure that your kids are welcomed and settled nicely into their classrooms, so that you can go worship with confidence, knowing that your kids are being well taken care of by our caring, trained and background-checked Ridgewood Kids' Team!
Should we need to reach you during the service for any reason, please make sure we have your cell phone at the Welcome Center, and keep your phone on "VIBRATE."
Already Registered?
Head to the "SELF-CHECK STATIONS" located at the Ridgewood Kids Welcome Center. Touch-screen iPads await you, and they are super-simple to use! Enter a phone number, get kids' name tags and claim checks and you'll be on your way in seconds!


WELL CHILDREN ONLY, PLEASE!
We ask that we all work together to keep our classrooms safe and healthy environments for all kids and leaders at Ridgewood. Please observe the following simple health guidelines before bringing kids into classrooms: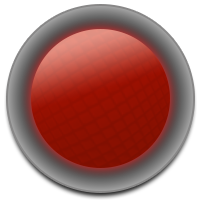 Red Light
Try again next week if your child has:
Fever of 99 degrees or higher
Taken fever-reducing medication within the last 24 hours
Diarrhea / vomiting within the last 24 hours
Wheezing or shortness of breath
Hard cough
Colored nasal discharge
Lethargy
Redness or runny eye
Sore throat
Undiagnosed rash
Persistent itching
Uncovered sores
Lice, ringworm or scabies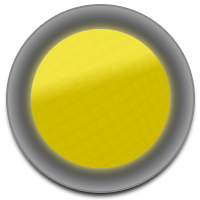 Yellow Light
Kids can enter class, with parent on call, if:
Fever-free for 24 hours
Only sporadic cough
Nose discharge thicker but clear
No diarrhea / vomiting for 24 hours
On drops for pink eye for 24 hours
On antibiotic for infection for 24 hours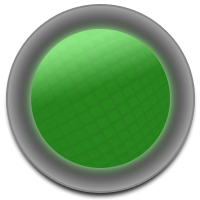 Green Light
Kids can come on in if:
Mild, infrequent cough
Nose discharge is clear
Active, playful, and rested
Thanks for helping to make Ridgewood Church a safe place for all!