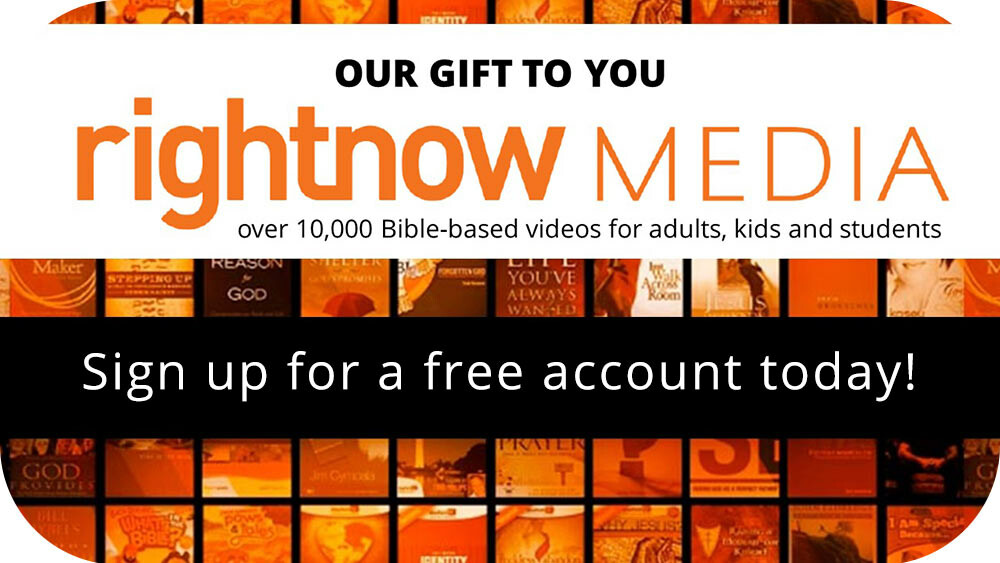 RightNow Media
Our gift to you! Think of this cool resource as the Christian Netflix – tons of great video content for kids, teens, and adults that entertains, teaches and encourages!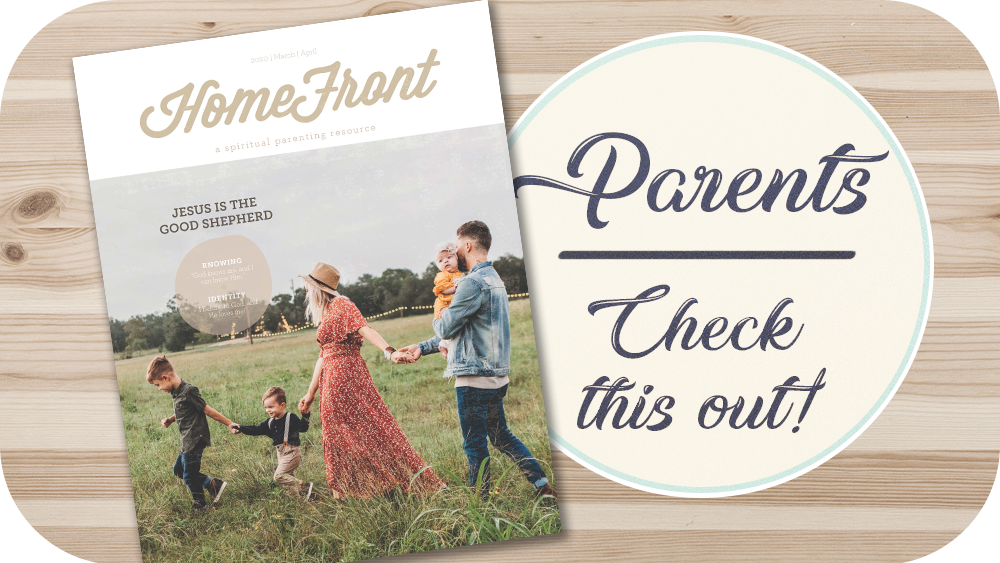 HomeFront Magazine
A spiritual parenting resource jam-packed with ways to help your family grow, connect, and serve. Subscribe and download the latest digital issue for free!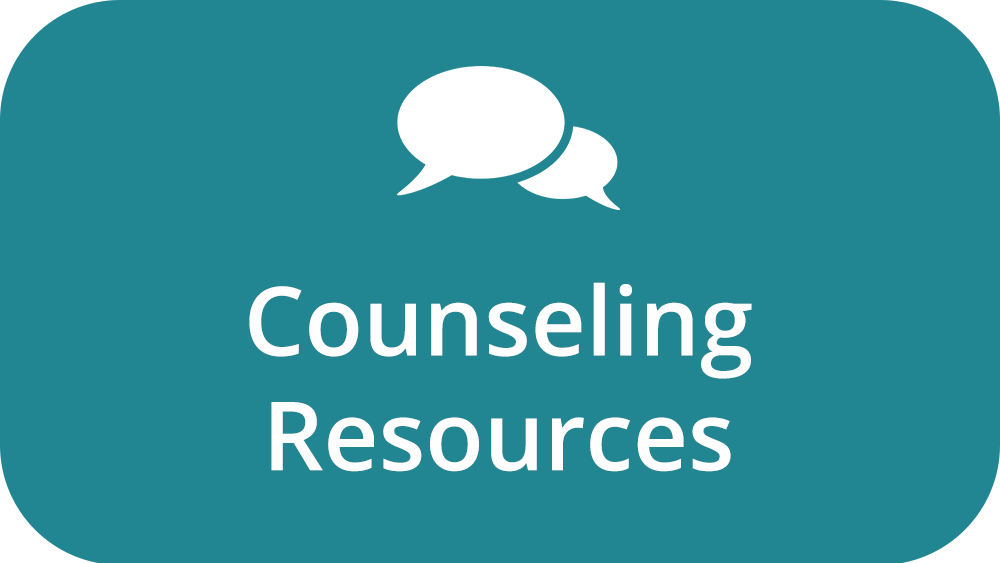 Counseling Options
Ridgewood offers counseling resources for all sorts of needs; including family, individual and marriage counseling needs.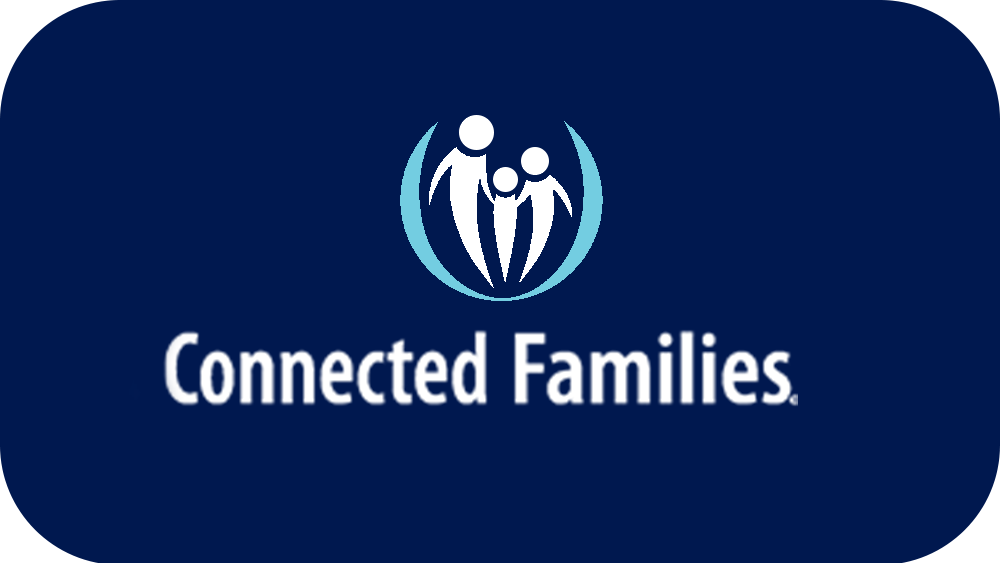 Connected Families
Resources to guide parents, kids, and families to peace and connection at home.