I'M NEW
Hello!
We're glad you stopped by! We'd love the opportunity to connect with you.
Discover what Ridgewood is doing to keep you safe and healthy when you visit - Our Response to COVID-19.
WORSHIP GATHERING TIMES & DIRECTIONS
On-Campus Worship & Livestreams
Sundays at 9:00 & 10:15 AM
What to Expect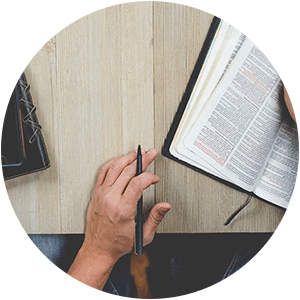 SERMONS
We value expository preaching that touches the depth of the soul. While we fall in love with Jesus, Pastor Paul seeks to connect the deep and timeless truths of scripture to everyday lives. The goal of preaching is to motivate each of us to make Jesus known through the inerrant Word of God.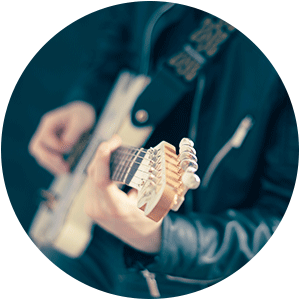 WORSHIP
Worship is not just a song or experience. It's what we do when we marvel in God's goodness and we remember His faithfulness. It's what we do when we open our hearts to a living God and experience His presence with us. It's how we celebrate our love for Him.
Psalm 9:1-2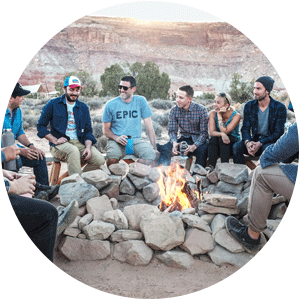 NEXT STEPS
A huge value for us is to live in community together and we believe that as we form deeper relationships, God grows us in our faith because He's designed us to need each other. There are many ways to get plugged in and deepen your relationship with Christ here at RWC.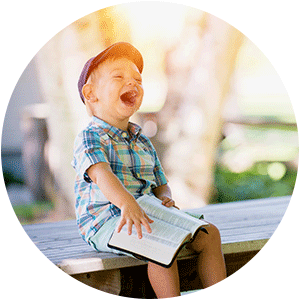 KIDS!
Kids and families – we love 'em at Ridgewood Church! When kids and families connect with Christ, with one another and with the world around them – well, that's what makes our hearts beat fast! We desire for every child to understand WHO they are and WHOSE they are in Christ. They can know that their GREAT BIG GOD has BIG plans especially for them!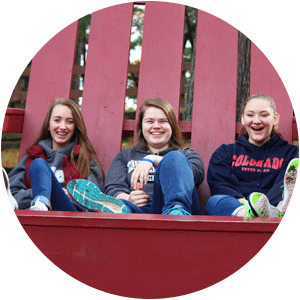 STUDENTS
We value students the same as Jesus did His disciples. We want to connect students to Jesus, connect them to each other and connect them to adults who walk alongside them. Ridgewood Student Ministry is tailored to teenagers through social media, game time, small groups, relatable teaching, and prayer for each individual student. Our goal is to empower students to stand firm in their own faith as they transition into independence.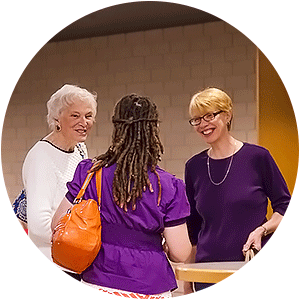 COMMUNITY
Here at Ridgewood we love greeting and getting to know guests. Navigating this life journey in community with others is very important to us. When you visit, you will experience a warm and welcoming atmosphere, and meet others who are excited to get to know you.
Get Started