Serve Teams
Make Ridgewood feel like home by joining a Serve Team!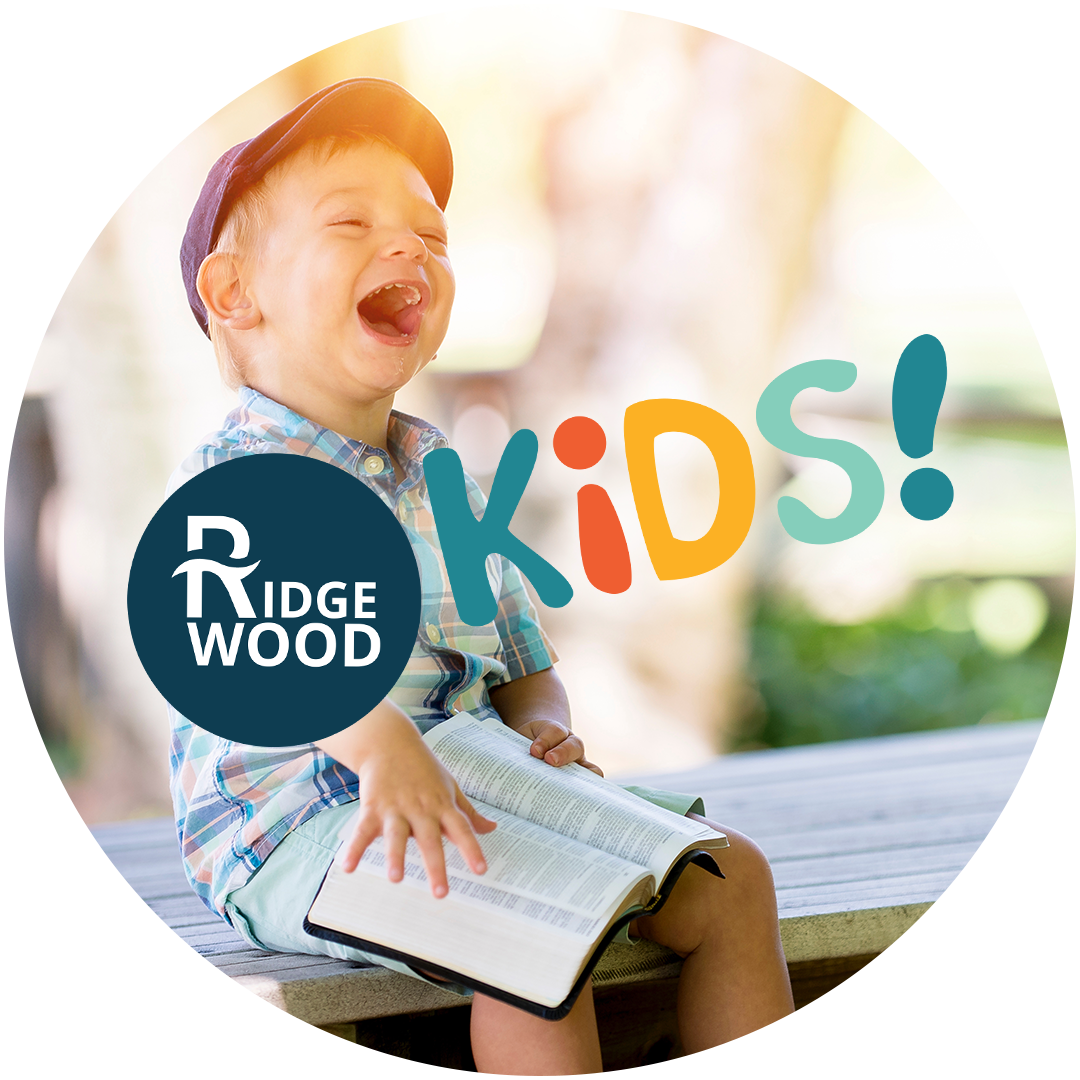 The Ridgewood Kids Team partners with parents in helping kids to make faith their own. We desire for every child to understand WHO they are and WHOSE they are in Christ. They can know that their GREAT BIG GOD has BIG plans especially for them!

We value students the same as Jesus did His disciples. We want to connect students to Jesus, connect them to each other, and connect them to adults who walk alongside them. Our goal is to empower students to stand firm in their own faith as they transition into independence.
Here at Ridgewood we love greeting and getting to know guests. Navigating this life journey in community with others is very important to us. This team is a huge part of a guest's first experience at Ridgewood, and it's our main goal to create a warm and welcoming atmosphere for all.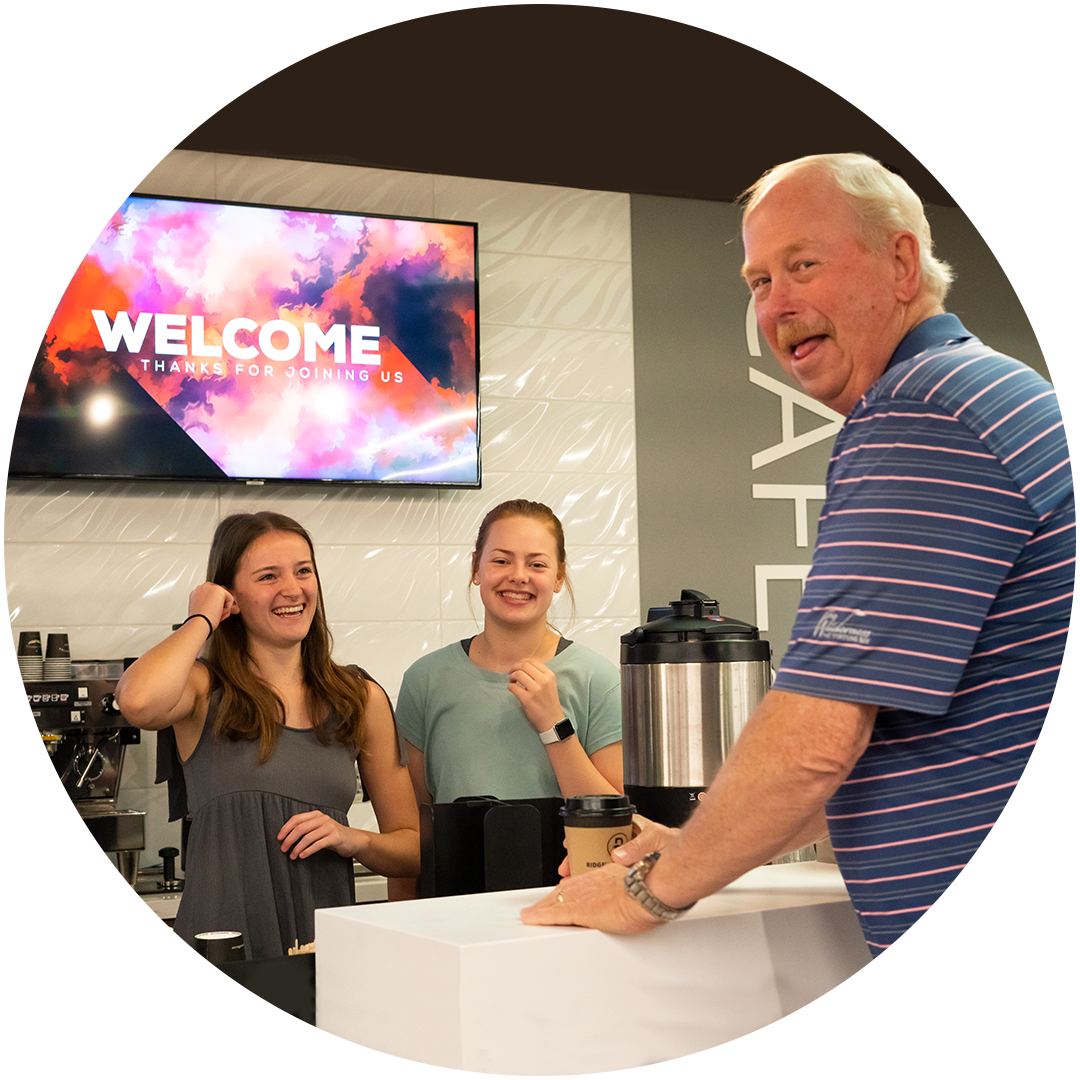 We use coffee as a medium to engage with Ridgewood attenders and the community at large. We want to create an inviting atmosphere based on relationships—with each other and with Jesus—where all people feel served, known, and loved.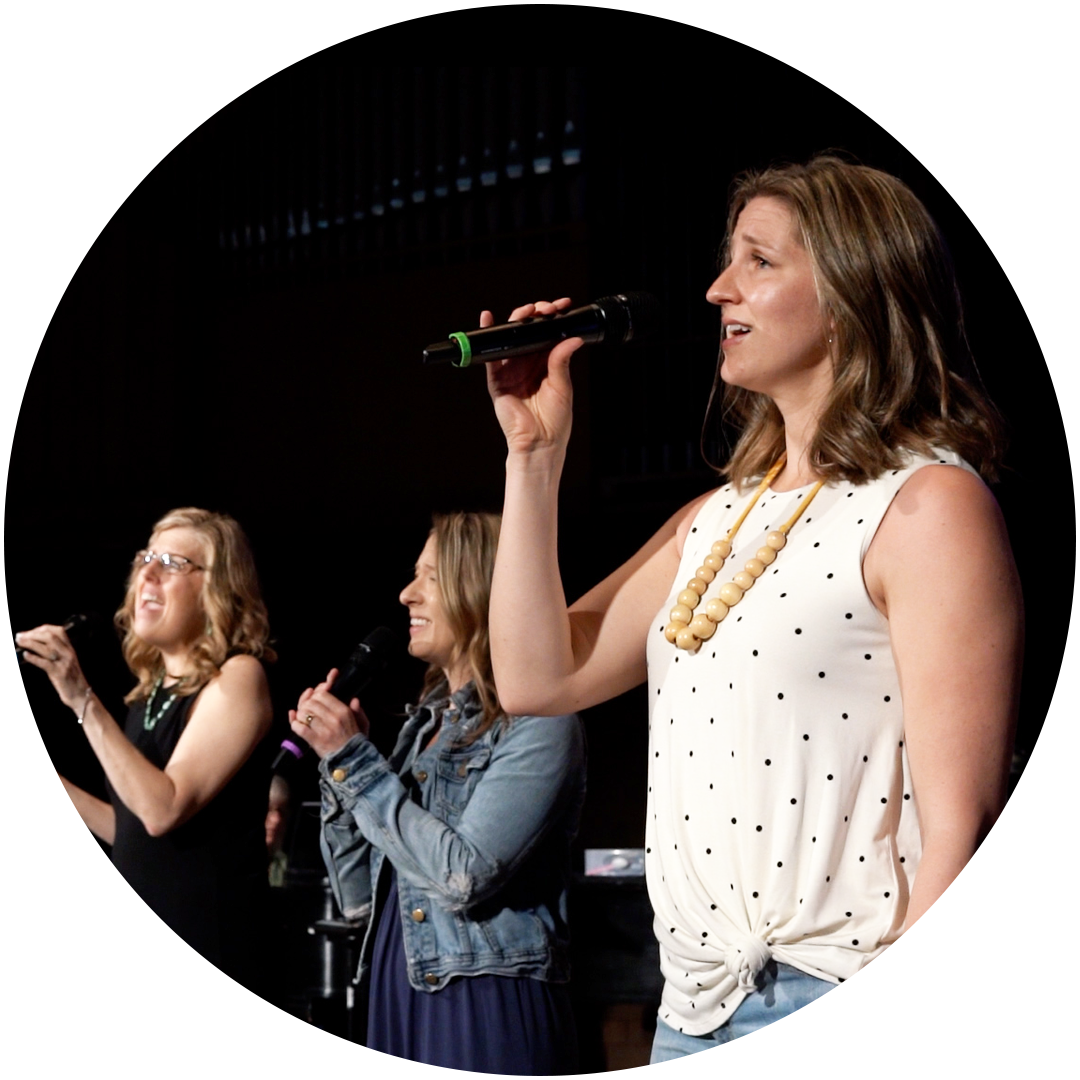 The Worship Team is a group of people dedicated to humbly serving the Lord by the expression of worship through music. Our goal is to exalt the name of Jesus and provide an environment for people to engage and respond to our loving God.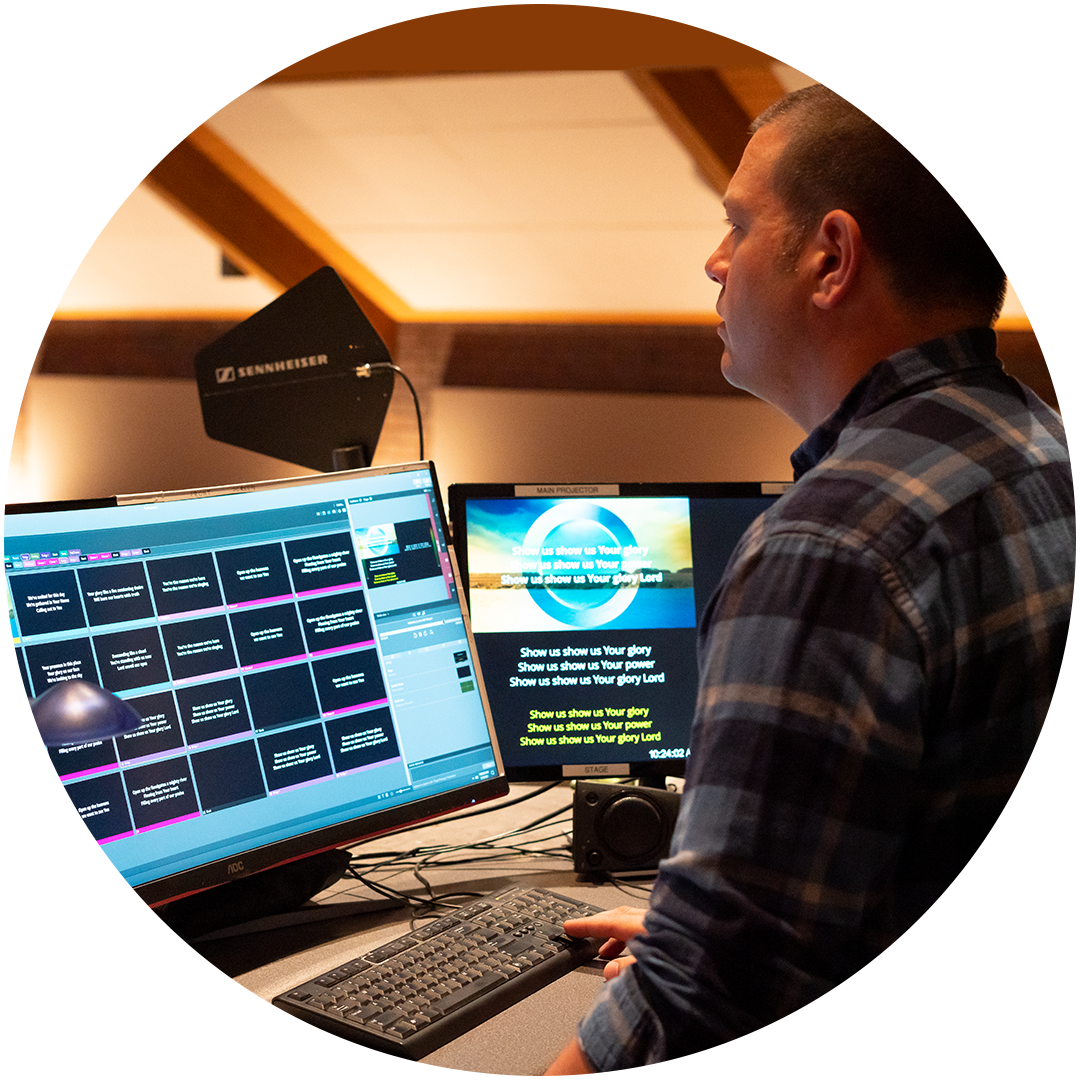 Our tech team makes Sunday mornings and special events work at Ridgewood. Through operating cameras, lighting, sound, and projection, the tech team helps to create environments where we can engage with God and His Word. You don't have to be an expert--we're happy to get you started.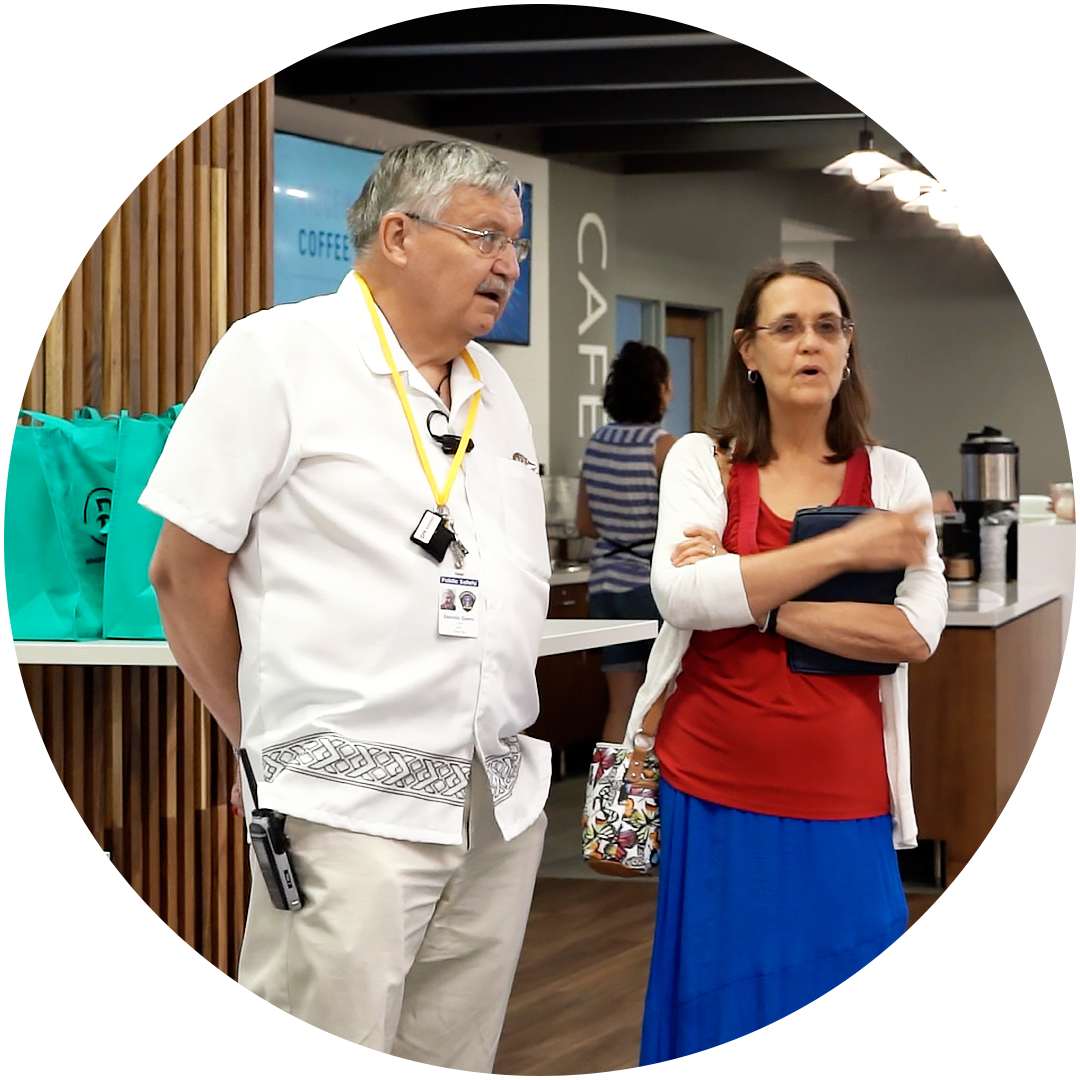 The Public Safety Team is committed to helping to maintain a safe and healthy experience for everyone who attends services or functions at RWC. Our team consists of individuals with various interests and experiences including medical, law enforcement, fire safety, and many other talents and gifts, including simply the desire to serve.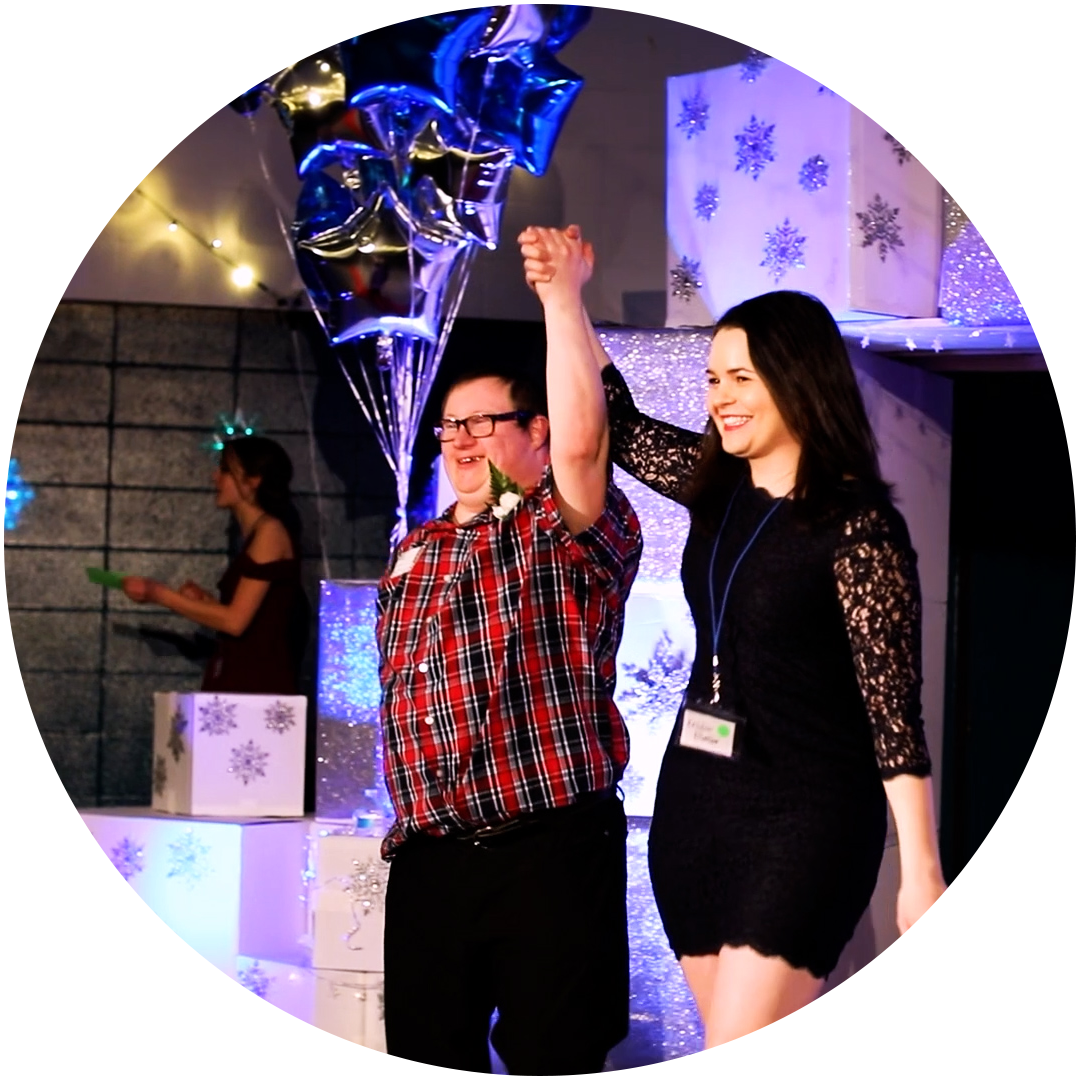 The Special Events & Facilities Team is primarily an as-needed group. The team comes together usually for seasonal decorations, special projects, and/or community events held at Ridgewood. This team is used at various times throughout the year.
Have experience with web design, graphic design, social media, or photo and video shooting/editing? This is the team where you can use those skills to make Jesus known here at Ridgewood and around the world. Through creating content for social media, videos, or our website, this media comm. team get's the Gospel out there where it can be seen.